Invitations and Announcements
Find the right invite to turn your gathering into a can't-miss event.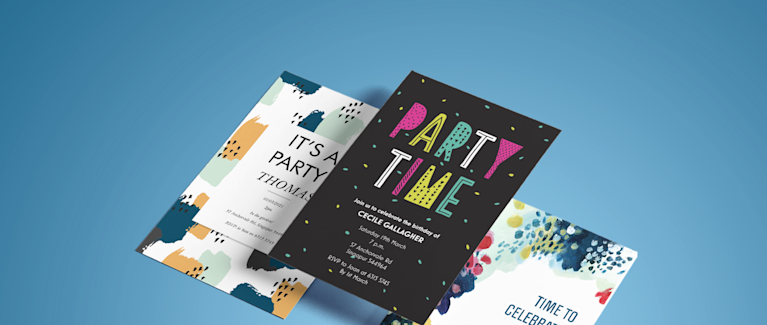 Get the party started with personalised invitations.
Looking forward to a special event? Whether you're planning a housewarming, a surprise party or a just-for-fun meetup, we're ready to help with fully customizable party invitations. A set of custom invites can help you set the right tone and build buzz. And with a wide range of themes, designs and paper stocks available, you'll be able to easily create custom invitations online that look and feel as unique as your event. Go ahead and explore our collection of design templates. Find your favorite option and then make it yours in our online design studio – add your name, date, address and even a photo if you'd like. Once you've perfected your design, we'll take care of the rest: Your party invites will be professionally printed, packaged and delivered to your door, ready for you to share with everyone on the guest list.
Frequently Asked Questions
We're confident that we do. We have hundreds of design options that span more than 2 dozen different kinds of events, from childrens' parties to cocktail hours to retirement parties. As you explore our collection of party invitations, you'll be able to filter available options by event type, size and more. This makes it easy to quickly find your perfect invite.
Yes. With our Graphic Design Services, you can work with a professional designer to update one of our existing templates – colour changes, photo retouching and more. And if you're interested in creating a truly one-of-a-kind design for a very special event, we're excited to help.
Yes. As you create your custom invitations online, you can download a digital proof of your design – for free. This makes it easy to double-check your work or share your ideas with someone else as many times as you'd like.
We don't offer custom samples at this time – but you can order a small batch of 10 personalised invitations to see your design in person. This is a cost-effective way to see and feel whether the colour, paper and size is exactly what you want. If it is, reordering your invites is quick and easy, and if you want to make any updates, you can edit your design in our online studio. Either way, your order – and satisfaction – is absolutely guaranteed.
More than just getting the word out, invitations help your guests know where they need to be (And, of course, when!). At the very least, your invitation should feature the following: the reason for your event, the time and date, the location, contact information for the host(s), as well as a deadline for guests to RSVP. If your party is formal or has a dress code, you may include that as well.
Product Options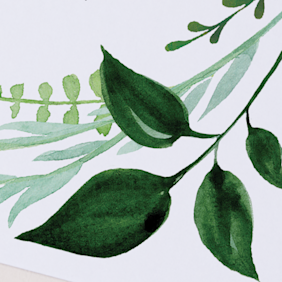 Standard Matte
Glare-free and smooth, best for saturated designs
Feel: silky front & back
Weight: 350 gsm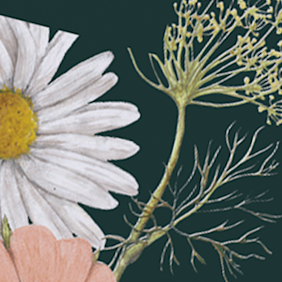 Premium Matte
Thick and decadent, best for dramatic, colourful designs
Feel: smooth, uncoated front & silky back
Weight: 400 gsm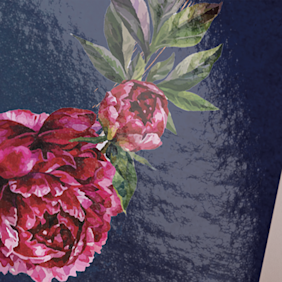 Premium Glossy
High-gloss shine, best for colourful or photo-based designs
Feel: thick, with a slick front & silky back
Weight: 400 gsm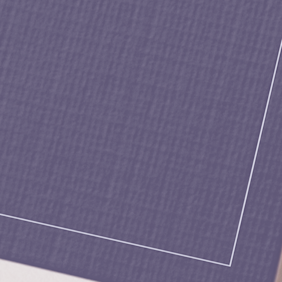 Linen
Woven from Italian cotton paper, best for elegant or classic designs
Feel: lightly woven texture
Weight: 280 gsm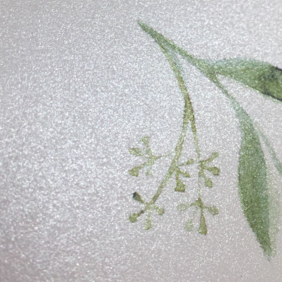 Pearl
Gentle luster, best for light designs with pops of colour
Feel: smooth and polished
Weight: 300 gsm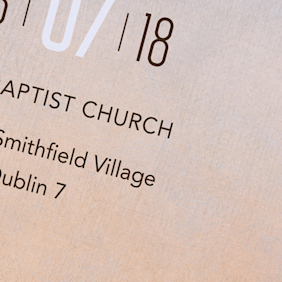 Recycled
100% post-consumer recycled paper
Smooth and uncoated, best for botanical or rustic designs
Feel: a lightly textured notecard
Weight: 280 gsm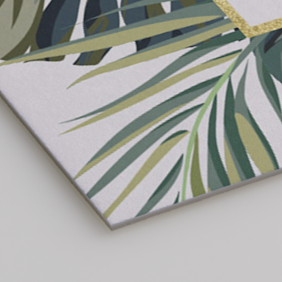 Standard
Traditional square corners for a crisp, clean look.
Rounded
6 mm rounded corners for a modern touch.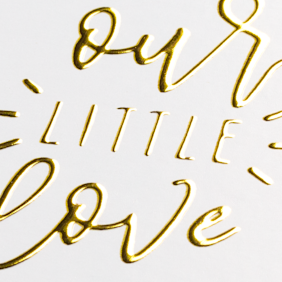 Gold
Gleaming gold accent foil printed on soft-touch laminated premium matte paper for durability and greater contrast
Applicable to Gold Foil enabled templates only
Feel: raised & smooth