Rounded Corner Name Cards
Lose the corners to gain an edge. Explore fully customisable design templates, unique papers and more.
See details

100% satisfaction guaranteed
Take a smooth and confident approach to your name cards.
91 x 55 mm size
4 paper stock options
6 mm rounded corners
NEW: Spot UV finish
Vivid, full-colour printing
Looking to stand out at networking events, conferences and more? Edge out the competition with rounded corner name cards. Not only do rounded corners give your card a fresh and modern look, they make your custom card easier to spot when grouped into a stack with others.
Ready to start? First, explore a wide range of fully customisable card designs. (Have your own design ready to go? Use our design upload option.) Once you've found a design, make it your own by adding your details – business name, logo, website and more – and picking a paper stock that complements your design and personality. Crisp, vibrant printing will give your finished cards a look you'll love and feel proud to show off.

Frequently Asked Questions
It's really a matter of personal preference. That said, we do encourage you to think about your design, your business and your branding. Rounded corners typically pair well with card designs that feel more modern or softer in style. Our standard corners, on the other hand, tend to give cards a crisper, more traditional look.
Yes. While we've trimmed off the corners, the card is still a standard size – 91 x 55 mm. It's no bigger or smaller than the classic cards with which you're familiar.
Yes. Our recycled matte cards are made from 100% post-consumer reycled paper.
No. Different paper stocks absorb ink differently, and this may affect how your design looks when it's printed. We recommend you consider the following when selecting your paper: Is your design predominantly dark or light? Does it feature all-over colour or simple lines and text? Then pick the paper that best suits your design and your general style.
Yes. You can choose from our one- or two-sided printing options.
Product Specs & Templates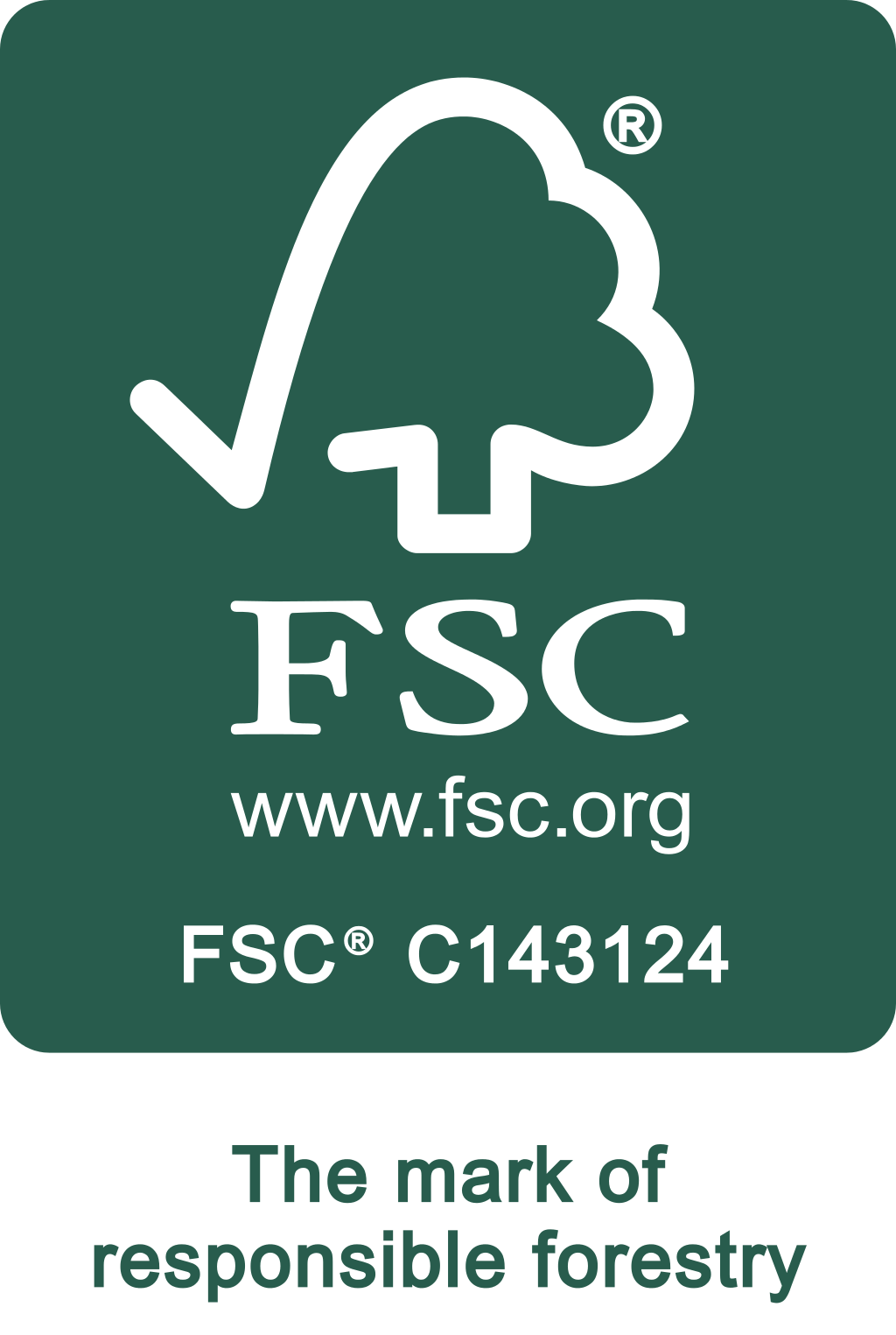 Eco-friendly paper stocks.
We're proud to be FSC-certified, committed to reducing our environmental impact and using responsibly forested paper.
Learn more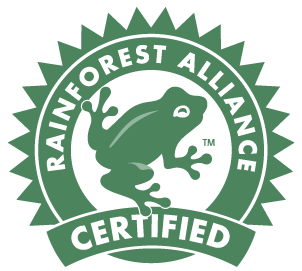 Supporting responsible forestry.
FSC paper certified by Rainforest Alliance is responsibly harvested to benefit communities, wildlife and the environment.
Learn more