Magnets
Turn vehicles, fridges and filing cabinets into opportunities to get your word out.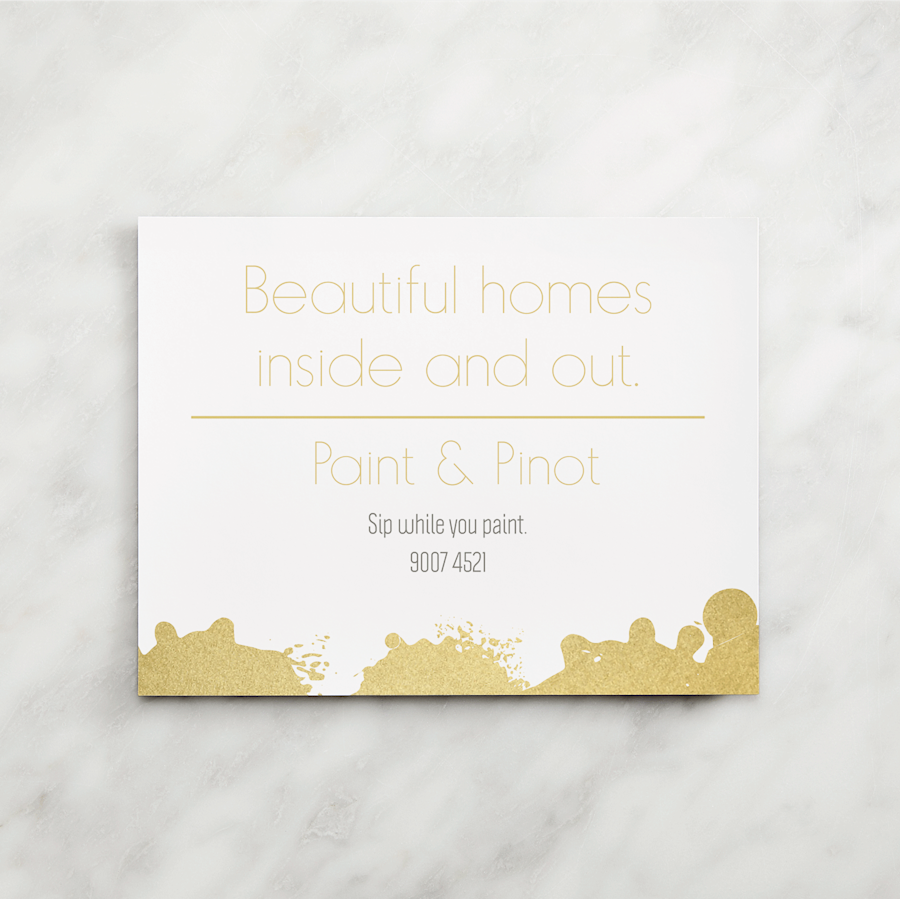 Help customers keep your business name, service offerings and more within view.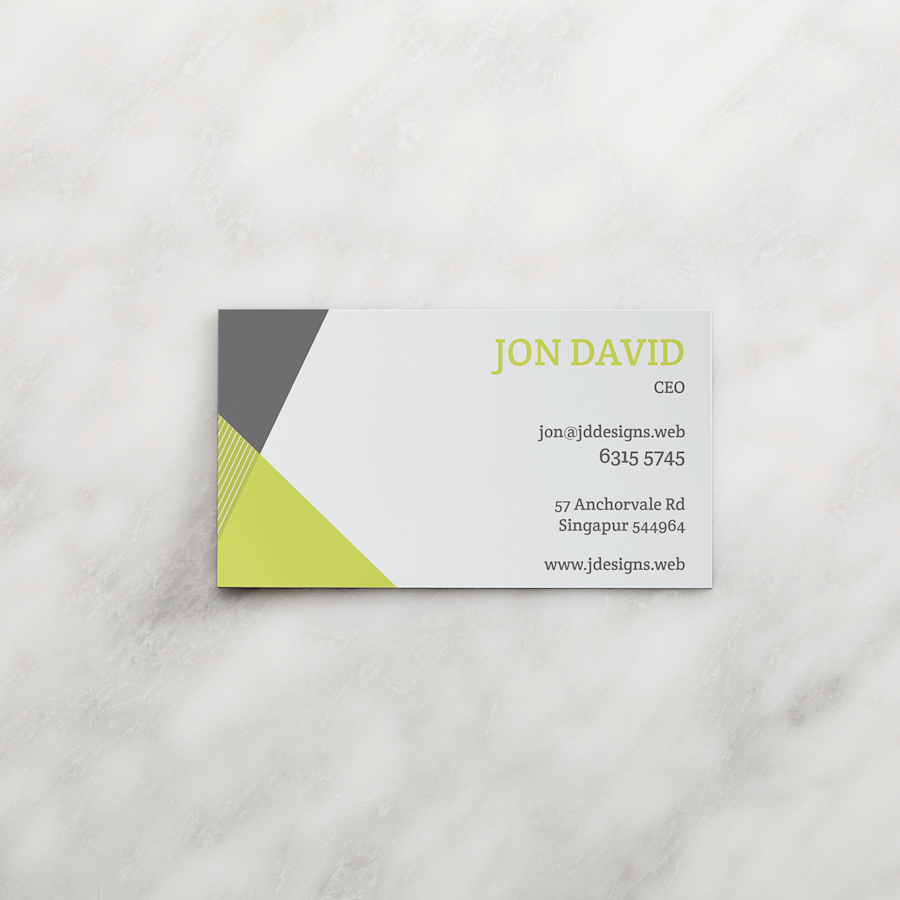 Give your business card a fridge-friendly magnetic backing.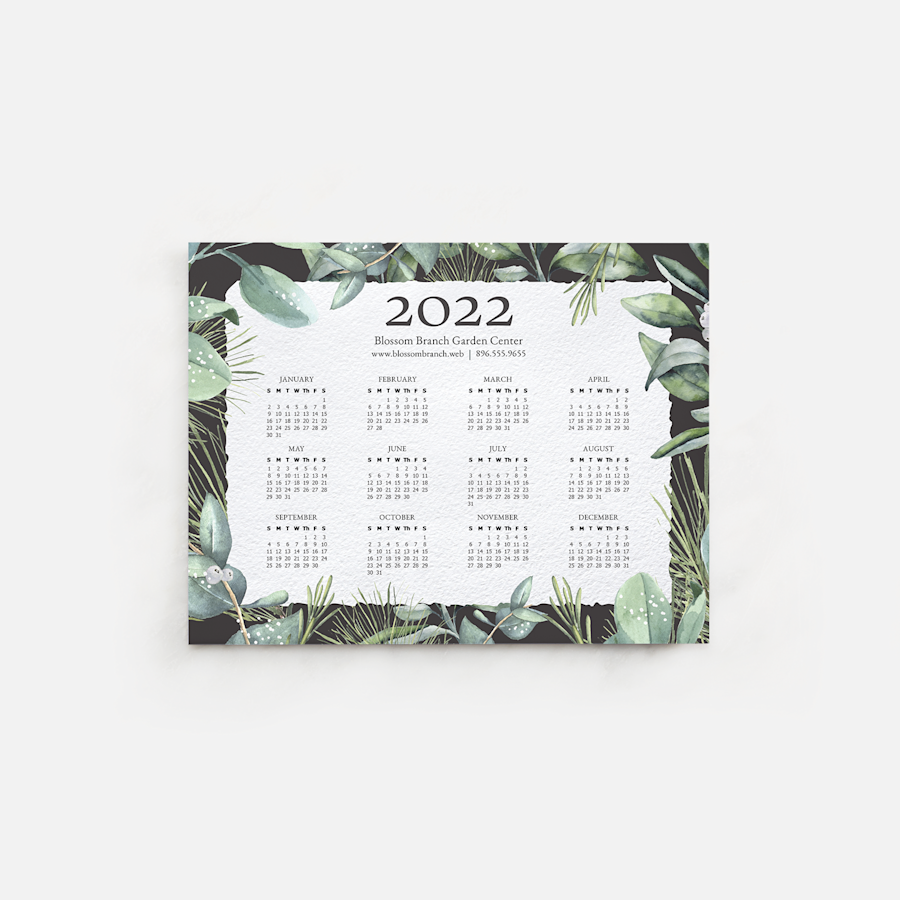 Keep your logos or photos front and centre all year long.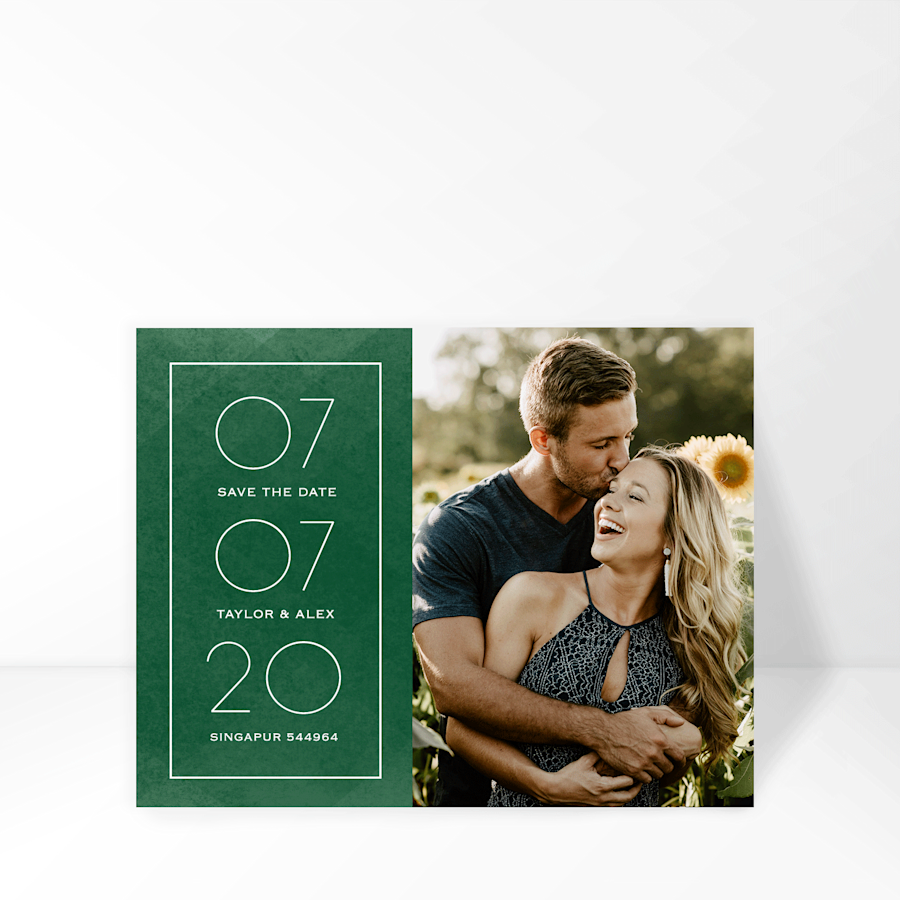 Magnetic backing for easy display on fridges, filing cabinets and more.
Add a pop of branding (or personality) with custom magnets.
Looking for an easy (yet effective) way to share information? With personalised magnets, you can add messaging to high-visibility areas, like office break rooms, kitchens or cubicles. Even your car, truck or van is a marketing opportunity with a wind-tested magnetic car sign.
Whatever your style and budget, Vistaprint is ready to help you create high-quality, can't-miss custom magnets, with options for professional and personal use. As you explore, you'll find fully customisable templates, including industry-specific designs. You'll be able to add your custom touches – text, photos, logos and more – with experts ready if you need a hand.