Glossy Name Cards
Give your name card every opportunity to shine with a light-catching gloss. Explore fully customisable design templates and an easy design upload.
See Details
250 starting at
$35.98
$25.18

100% satisfaction guaranteed
Create a card that's ready for the spotlight.
2 shape options
360 gsm paper stock
Standard corners
Feels like: slick front & silky back
Vivid, full-colour printing
Spot UV finish available
When it comes to making an impression, every detail matters – and glossy name cards are a great way to set a strong, confident tone. Slick and shiny, this light-catching paper shows off designs with bright colours or photography. And at 360 gsm, the durable cards feel good in the hand – and great to hand out.
To start creating your ideal glossy card, explore our assortment of full-colour designs. (Have your own ready to go? Use our easy upload.) Pick your shape, add your custom details and we'll take care of the rest. Your cards will arrive looking fresh and ready to show off.

Frequently Asked Questions
Different paper stocks best complement certain kinds of designs. Glossy paper is an especially good choice if your design features bright colours or photography – the way the light hits the paper helps colour and images really pop off the card. If your design uses less ink or is predominantly white, you may want to consider another paper stock, as the shine may prove distracting.
Standard corners tend to give cards a more traditional look - the clean 90-degree cuts feel classic and elegant. Our rounded corners typically pair well with card designs that feel more modern or softer in style.
For most people, choosing between our standard, square and slim card shapes is a matter of preference. That said, there are a few things you can consider pick a card shape that matches your business personality. Standard (91 x 55 mm) is the traditional and most familiar card size – a good option if you're interested in a timeless, classic approach. Square (65 x 65 mm) is a fresh, bold approach that's especially popular among creative professionals, as it conveys an innovative, edgy style.
Yes. You can choose from our one- or two-sided printing options.
Product Specs & Templates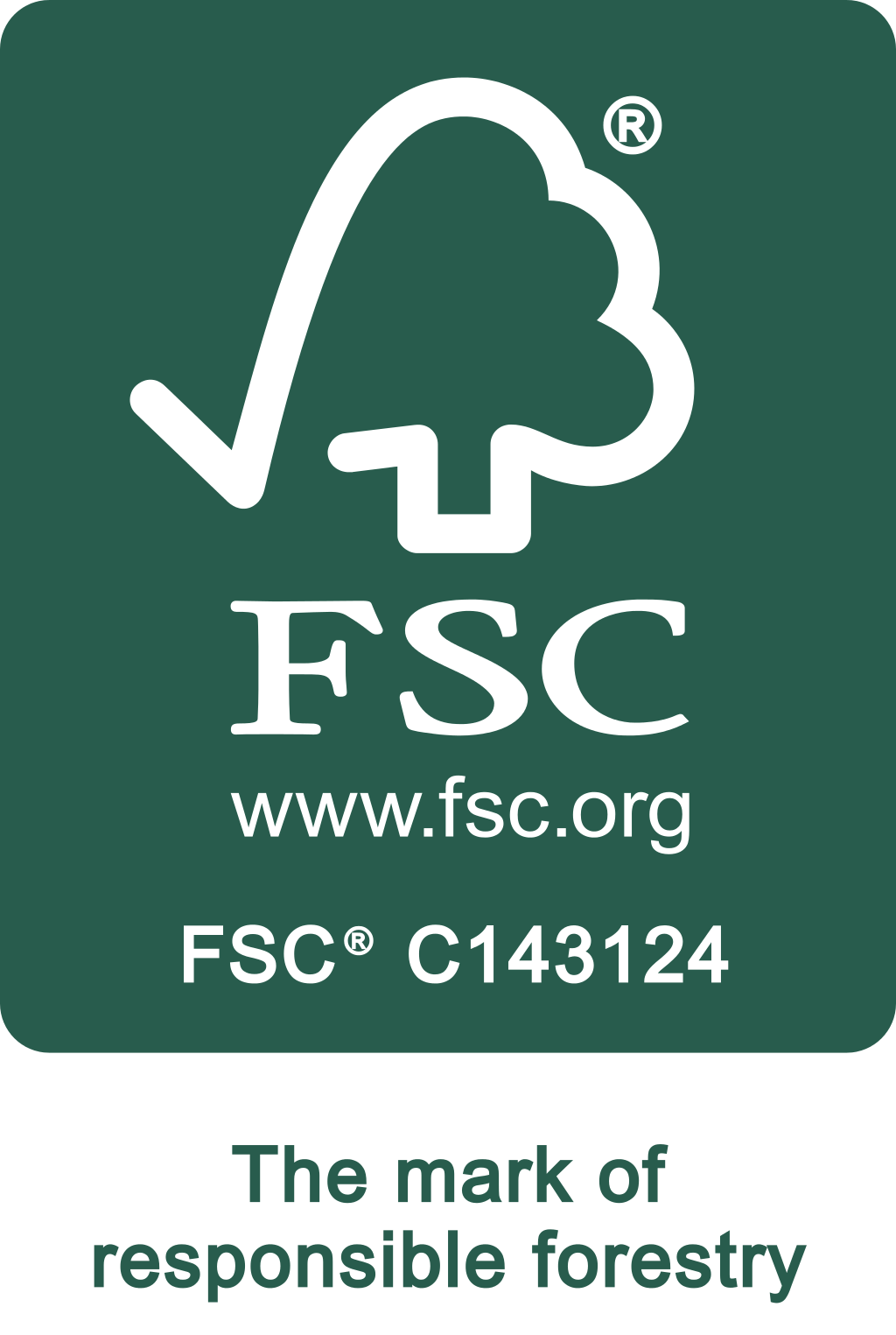 Eco-friendly paper stocks.
We're proud to be FSC-certified, committed to reducing our environmental impact and using responsibly forested paper.
Learn more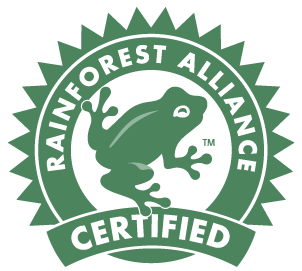 Supporting responsible forestry.
FSC paper certified by Rainforest Alliance is responsibly harvested to benefit communities, wildlife and the environment.
Learn more