Festive marketing must-haves.
Everything you need to bring a festive touch to brick-and-mortar spaces, online stores, markets and more.
Add something special to every bag, box and bottle.
The festive shopping season is full of opportunities to get your logo seen, from gift packaging and bags to mail-order shipments.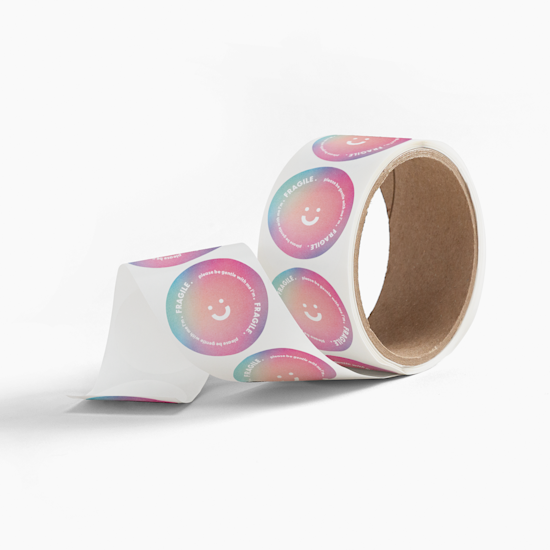 Roll Labels
Perfect for high-volume use. Create a consistent look across your products and packaging.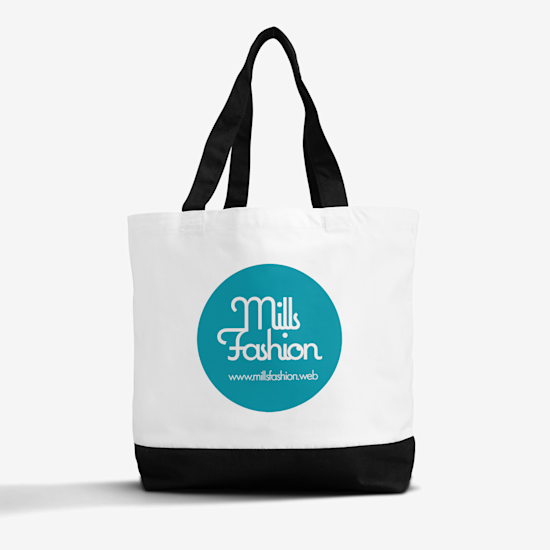 Tote Bags
Give customers the option to upgrade their bag to a tote for boosted sales and brand recognition.
Get them through your doors with standout signs.
Turn heads and draw customers into your store with these signage staples.
Wear your brand
Let customers wear it for you. As staff uniforms or swag, branded clothing helps you stand out.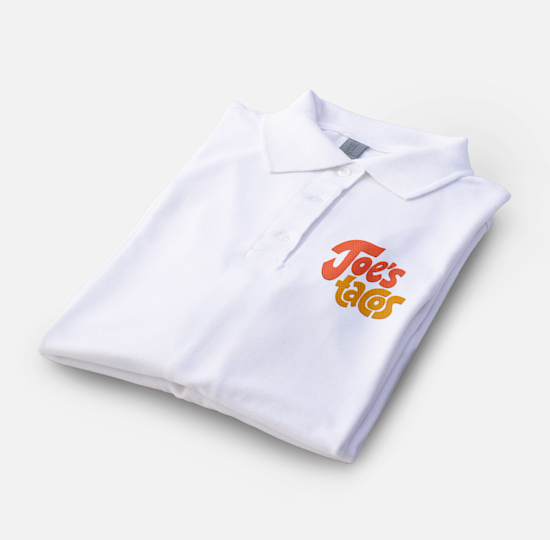 Polo Shirts
Create a cohesive and polished look for your staff, with breathable polos – perfect for summer.
Print to help you stand out this season.
During Christmas, customers have tonnes of options. These products are here to help them pick you over everyone else.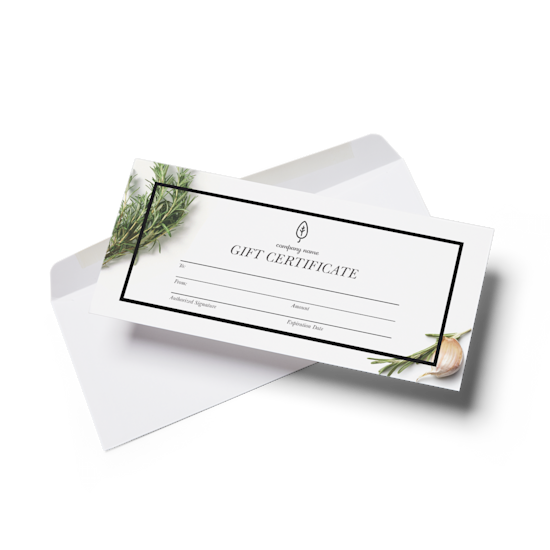 Gift Certificates
Let loyal customers know they can support your brand by giving a gift to loved ones.
Ideas and advice
Read our practical tips on how to boost your business this year.