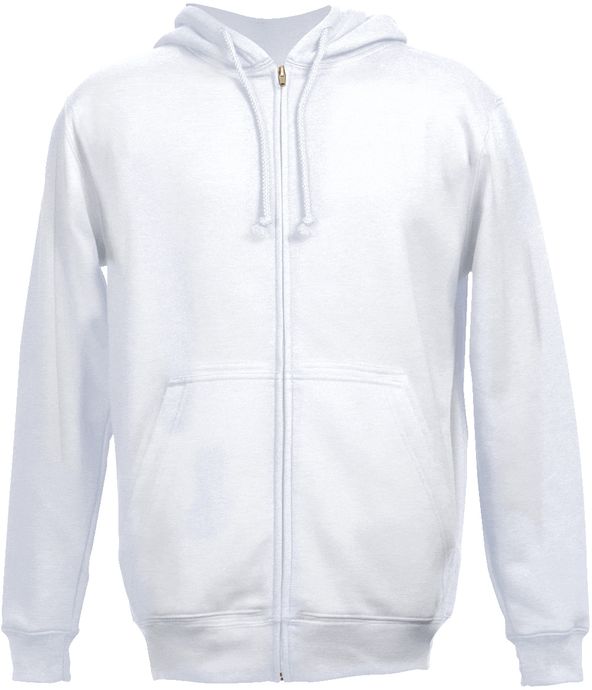 Embroidered Hoodies
Help customers warm up to your business.
Put your own brand on this comfy, breathable essential
Design your hoodies in minutes or upload your own logo
No setup costs, stitch fees or minimum orders
Note: You'll have to choose a size below to get started, but don't worry – you'll get a chance to change or add more sizes after you get your design just right.
Want to design stylish swag people will use all the time? You can't go wrong with the classic hoodie.
Share a review and see what other customers are saying.